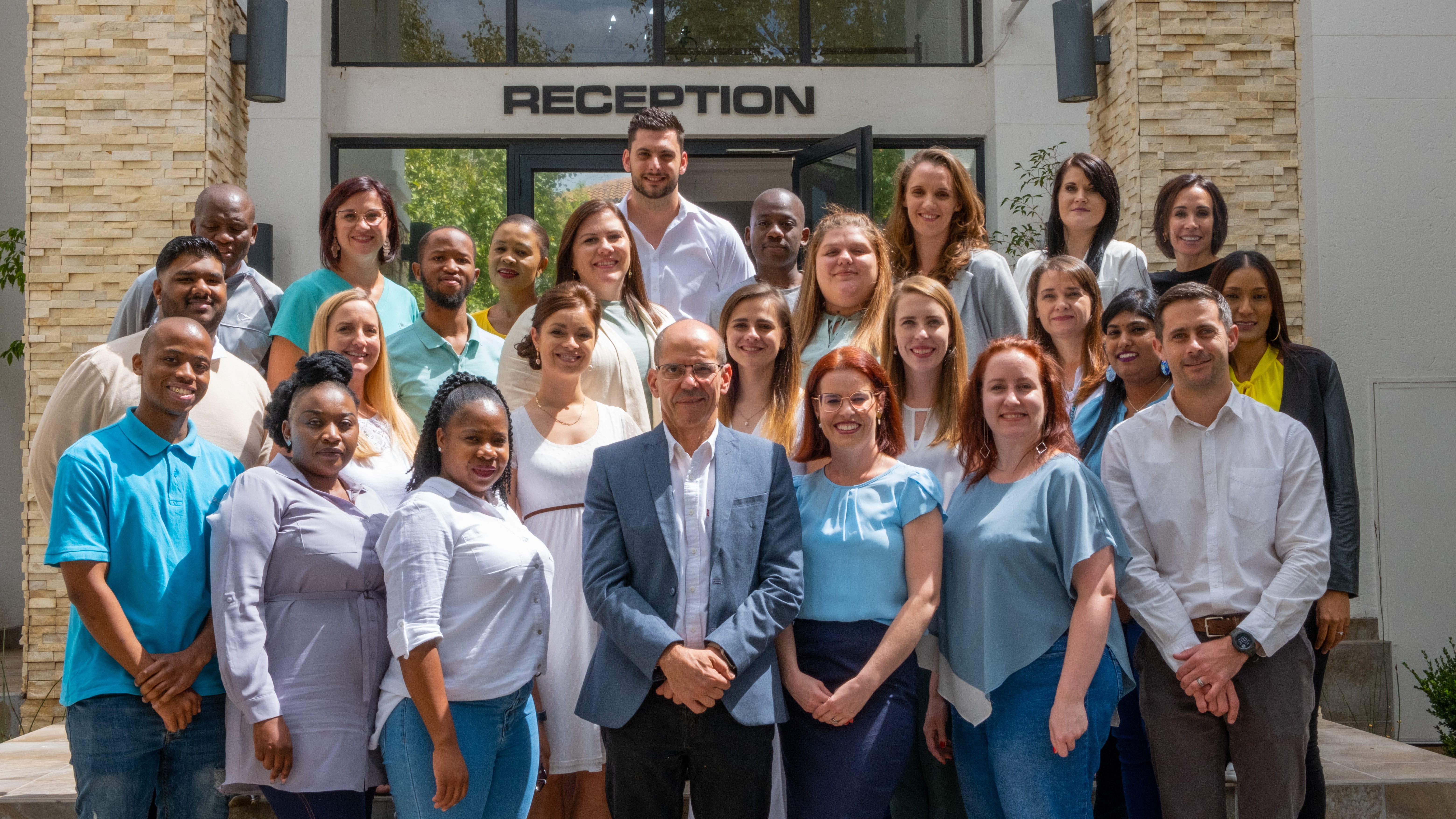 Southern ENT was founded in 2002 by the directors of the Southern Group of Companies, 

Dr. Malan de Villiers and Mr. Graham Blackbeard.
We are the proud sole distributors of Cochlear™ Nucleus®, Baha® and Osia® systems, GN ReSound and DEAFMETAL® products 
We are situated in vibrant Centurion, Gauteng. Our mission is to enable people with all hearing impairments to hear so they may realise their full potential. We always strive to provide the best service and support to professionals, individuals with hearing loss and their families.
"WE ENABLE PEOPLE WITH HEARING IMPAIRMENTS TO HEAR SO THEY MAY REALISE THEIR FULL POTENTIAL"